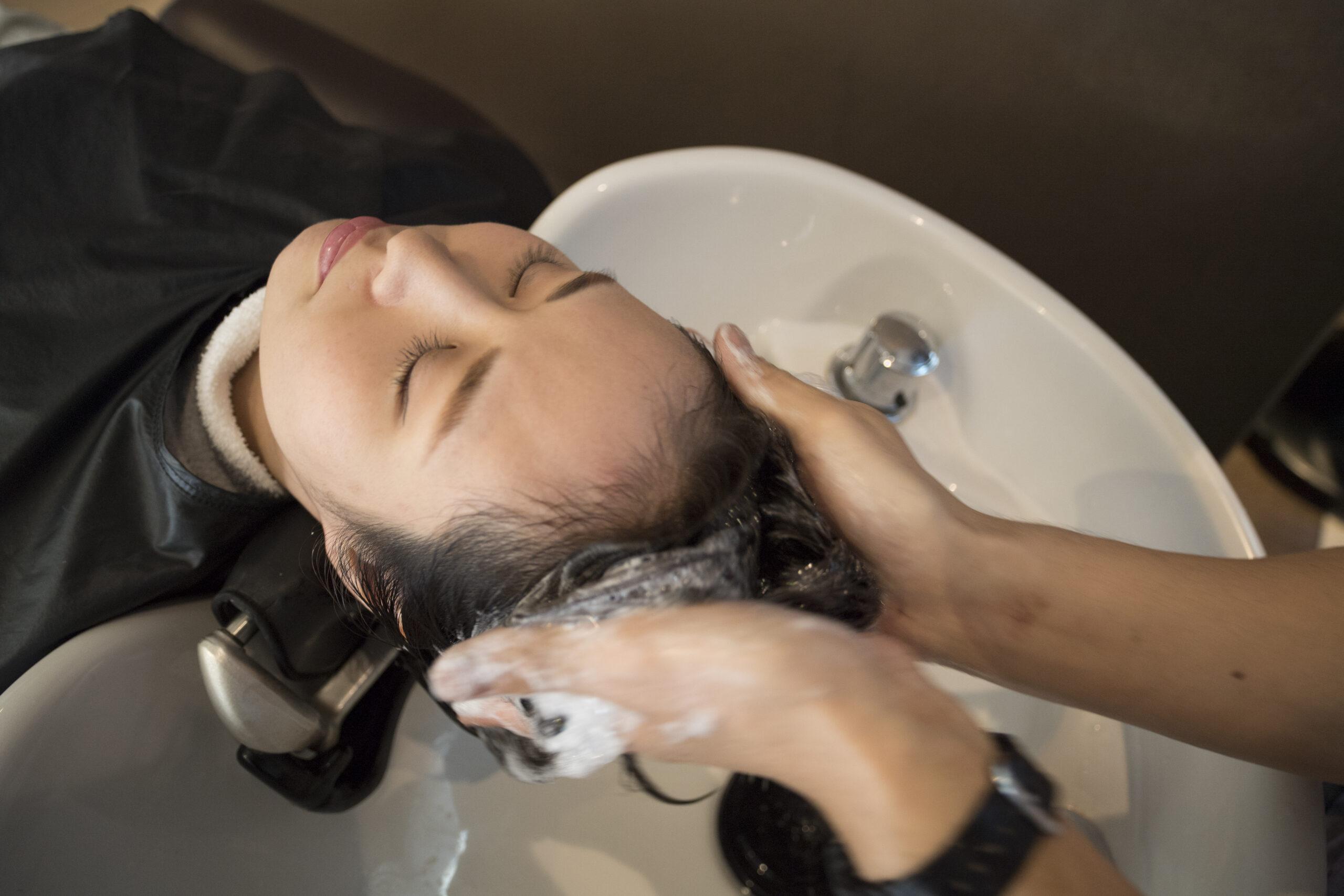 Hair Services
*Prices not inclusive of GST
Haircut (includes wash & blow)
| *includes wash & blow | Ladies | Gentlemen |
| --- | --- | --- |
| Stylist | $60 | $50 |
| Senior Stylist | $70 | $60 |
| Director | $90 | $75 |
| Managing Director (Ted) | $200 | $200 |
| Under 16 yrs old (not applicable to M. Director) | 20% off | 20% off |
Short
Medium
Long
Extra Long
Wash & Blow
$45
$50
$60
$70
Updos
From $200 onwards
Wash & Blow Package**
$450 for 10 sessions (all hair lengths)
*Additional $10 for above services with Director
*Additional $40 for above services with M. Director Ted
**Not applicable to Director & Managing Director
Short
Medium
Long
Extra Long
Straight Rebonding
$200
$230
$260
$300
Volume Rebonding
$230
$260
$290
$330
Digital / Setting Perm
$240
$270
$300
$330
Magic Setting Perm
$300
$330
$360
$390
Cold Wave Perm
$160
$180
$200
$220
Iron Perm
$230
$260
$290
$330
Root Perm
From $160 onwards
Down Perm (add-on)
From $50 onwards
*Additional $10 for above services with Director
*Additional $40 for above services with Managing Director Ted
Short
Medium
Long
Extra Long
Root Colour (1 inch)
$120
Non-Ammonia Root Colour (1 inch)
$140
Colour (1 tone)
$150
$180
$210
$240
Non-Ammonia Colour (1 tone)
$170
$200
$230
$260
Full Head Highlights / Balayage
$180
$210
$240
$280
Half Head Highlights
$150
$180
$210
$240
Bleach
$150
$180
$210
$240
Toner
$90
$100
$110
$130
*Additional $10 for above services with Director
*Additional $40 for above services with Managing Director Ted
Short
Medium
Long
Extra Long
Express Hair Treatment (Add on)
$45
$50
$55
$65
2-Step Hair Treatment (Add on) *Extra Booster @ $50
$120
$130
$140
$150
Korean Suchehwa Treatment (7 Step)
$250
$270
$300
$350
Suchehwa Aqua Revival Treatment
$260
$290
$320
$370
Korean Miracle Treatment
(Cinderella Keratin Treatment)
$280
$320
$380
$450
Express Scalp Treatment (Add on)
$80
Derma Relief Scalp Treatment
$150
K-Celeb Treatment
$180
Other Services
| | Manicure |
| --- | --- |
| Express Manicure | $25 |
| Classic Manicure | $45 |
| Cuticle Removal | $25 |
| Gentleman Manicure | $50 |
| Kid's Manicure (12 Years and below) | $20 |
| Express Gel Manicure | $55 |
| Classic Gel Manicure | $85 |
| Soak Off | $20 (full set) / $3 (per nail) |
| Removal of Hard Gel | $60 |
| Design (Based on consultation) | From $5/nail |
| Cat Eye | $10 |
| Nail Repair | $10 |
7-Day Guarantee
If you are not totally satisfied with your hair, come back to us within 7 days for a free touch up or restyle.
Not sure what you want to do?
Drop by our salon for a free consultation from Monday - Sunday 10am - 8pm! Or WhatsApp us at +65 8831 9798.